GFC is a leader in and is dedicated to providing the highest-quality coating system products and services to our customers. Our pledge is to establish long-lasting relationships with our customers by exceeding their expectations and gaining trust through exceptional performance by every member of the GFC installation and operational teams. Our vision is to be recognized and respected as the coating-industry leader throughout the United States.
GFC is guided by its core values:
Excellent customer service: We are dedicated to satisfying our customers' needs and honoring our commitments.
Passion for results: We provide our customers with the highest-quality Eco-Corflex coating products and installation services in the industry.
Integrity: We act with honesty and integrity.
Respect: We treat everyone—our customers, GFC team, partners and suppliers—with mutual respect and sensitivity. We respect every individual and value their contributions. And we recognize the importance of diversity.
Teamwork: We support each other and are loyal and caring to one another, personally and professionally.
Open communication: We encourage our team members to openly share their ideas and opinions.
Community outreach: We actively support many local charitable causes, including kids' school programs and after-school activities, and veterans' organizations.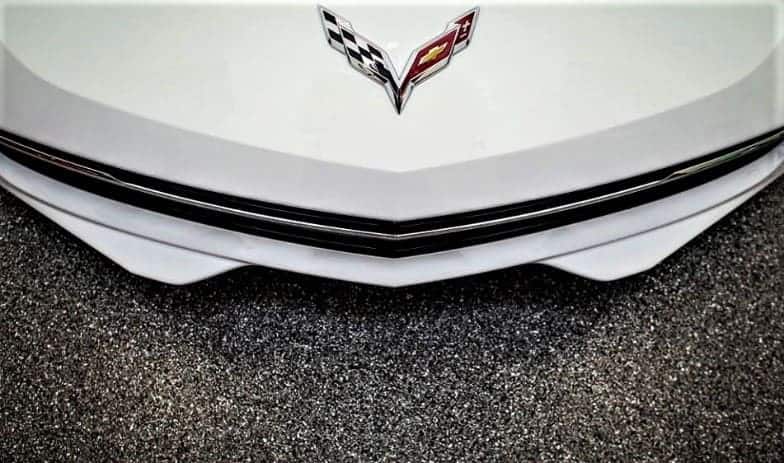 Warfighter Scuba
In this regard, GFC supports Warfighter Scuba, a non-profit organization dedicated to providing combat-wounded veteran service members from NATO countries a new life experience. The goal of this organization is to use its training curriculum to teach and certify wounded veterans Scuba. By offering custom tailored training and worldwide-recognized certifications, Warfighter Scuba gives our war heroes an alternative outlet for the burdens of war. No one forgotten, no one left behind. Click here for more info or to donate!