Over 20 years experience in industrial coating applications
Residential • Commercial • Retail
Click to view a gallery or take a 3d walkthrough
At GarageFloorCoating.com, we strive to offer our customers the best service and products at the best price. In order to uphold our Price Promise, we actively monitor the prices offered by our competitors and adjust our own pricing accordingly. We hope this gives our customers peace of mind that they're paying a competitive price for any of our floor coating services. However, if you find a lower price for the same products and coating system, we'll match it.*
* – Price matching applies to corporate GFC and GFC franchisees; GFC-affiliated dealers may offer alternate pricing plans.
Garages are no longer the dirty, disorganized and forgotten rooms of the past.
THE

ULTIMATE

GARAGE FLOOR COATINGS
IS YOUR GARAGE IN
DESPERATE NEED OF A MAKEOVER?
We offer the highest end commercial grade garage floor coatings on the market today. Let us amaze you with what your garage can become and turn your garage into the talk of the neighborhood. Nationwide, we offer the best solution for your garage floor coating needs. Our customized garage floor coatings allow homeowners to choose from nearly limitless options in color, patterns and textures with our proprietary coating systems. The result? A room that's finally worthy of the rest of the house. Don't hesitate, contact us today, a free quote is just a
CLICK
or phone call away.
VIEW PHOTOS
Think outside the garage! Our proprietary Eco-CorFlex Industrial Grade Sealer brings the life back to a wide array of surfaces such as concrete, pavers and exposed aggregate. Say goodbye to the six month to one year life span of every other sealer on the market and say hello to years of beauty and protection. On top of being the #1 choice nationwide in the garage floor coatings industry, we offer the
ONLY
one time application, two-component, tint-able sealer available. Harsh chemicals and UV exposure don't stand a chance against this revolutionary product.
VIEW PHOTOS
WE OFFER
MORE THAN GARAGE FLOOR COATINGS!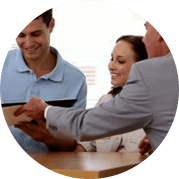 CUSTOMER COMMITMENT
We establish long-lasting relationships with our customers by exceeding expectations and gaining trust through exceptional performance by every member of the GFC and operational teams.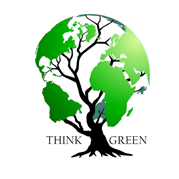 GREEN
PRODUCTS
Our "green" products are zero or low VOC (volatile organic compounds) and zero HAPs (hazardous air pollutants), safe for use during and subsequent to installation. Join us in our mission to go green.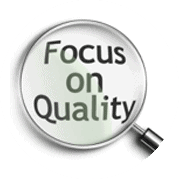 QUALITY COMMITMENT
GFC meets and exceeds our customer's expectations in quality and service by complying with ISO 9001:2015 and by continuously improving our processes and systems.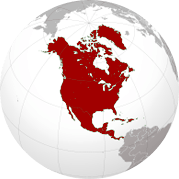 CONTINENTAL COVERAGE
With over 30 locations, we have the ability to service much of the contiguous US. Just enter your zip code in the search field above to find a GFC-affiliated dealer or franchise near you.
% CUSTOMER SATISFACTION
Officially tracked and measured.
LOCATIONS
Located throughout the United States.
MILLION SQUARE FEET
Coated coast to coast.