We Are the Undisputed Industry Leader
We have been providing innovative, industry-leading concrete coating solutions for more than 20 years. We take pride in our work and we focus on exceeding our customers' expectations every day, on every job. Our products have coated over 60,000,000 square feet of concrete, and we handle every type of job imaginable—from garages to basements, patios to driveways and warehouses to airplane hangars.
Become Part of a 6 BILLION Dollar Industry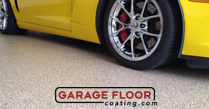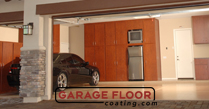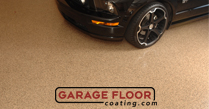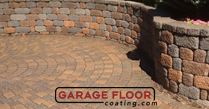 Our website has not been reviewed or approved by the California Department of Corporations. Any complaints concerning the content of this website may be directed to the California Department of Corporations.
This information is not intended as an offer to sell, or the solicitation of an offer to buy, a franchise. It is for informational purposes only. Currently, the following states and countries regulate the offer and sale of franchises: In the U.S.: California, Hawaii, Illinois, Indiana, Maryland, Michigan, Minnesota, New York, North Dakota, Rhode Island, South Dakota, Virginia, Washington, and Wisconsin. International: Australia, Brazil, Canada (Alberta and Ontario only), China, France, Indonesia, Italy, Japan, Kazakhstan, Korea, Malaysia, Mexico, Romania, Russia, Spain and Taiwan. If you are a resident of one of these states or countries, we will not offer you a franchise unless and until we have complied with applicable pre-sale registration and disclosure requirements in your jurisdiction.