Seamless Systems – Epoxy Flooring
Beauty lies in simplicity
For those who believe that simplicity is the ultimate sophistication, our seamless systems are for you. No superfluous patterning, complex motifs, trims or ornaments…just simple solid beauty that takes your flooring from lackluster to luminous. Available in a multitude of colors, seamless flooring systems are as aesthetically stunning as they are functional.
….Simplicity is the glory of expression (Walt Whitman)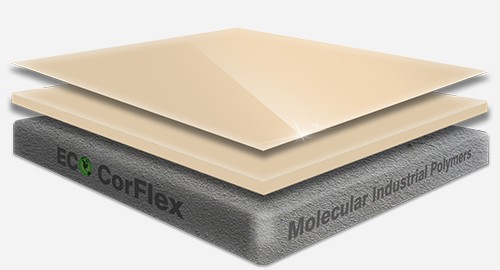 *Due to screen color calibration settings, images and color tones may vary from actual samples.
Introducing GarageFloorCoating.com Seamless Systems…
GarageFloorCoating.com's seamless system called the "Classic" provides a solid color floor finish with medium to high sheen. Installation involves the application of a standard or moisture-mitigating epoxy primer coat followed by two color coats…and if the substrate necessitates, a final clear coat. The Classic coating system is available in a tasteful array of colors including Executive Gray, Mohave, Mojito, Pacific Gray, Pebble Beach, Silver Gray, Taupe and Tumbleweed…in addition to an endless palette of striking custom colors.
Why install an GarageFloorCoating.com Seamless System?
We offer the highest quality and technically-advanced epoxy, polyurea-polyaspartic seamless systems available. Whether for residential or high-traffic industrial applications, our seamless systems may be applied to any substrate to restore, protect and beautify. Designed to last for years without peeling, delaminating or staining from hot tires, high traffic, or chemical attack, a seamless system can be installed in garages, basements, warehouses, airplane hangars, restaurants, car dealerships and even firehouses, making this system unrivaled by anything on the market today! In addition, our installers are highly trained in the art and science of seamless system application, ensuring your finished flooring is natural, beautiful and functional…..and guaranteed to last for years to come.
Other benefits of our seamless systems include:
Eco-friendly
Low maintenance (easy to clean)
Solvent & abrasion resistant
Molecular bonding
Guaranteed
Get the details & get in touch today…
To request a quote, please click HERE or give us a call at 877.324.2628. We look forward to hearing from you soon!