As a floor coating company with over 20 years experience, we have seen many contractors and DIYers apply coatings without ever testing for moisture content before beginning an epoxy floor application. This is surprising because assessing concrete moisture is one of the most important pre-installation steps.
The Problem with Moisture
One of the most common problems associated with the peeling of epoxy floor coatings is the presence of high moisture in the concrete. Concrete slabs hold water vapor. Because epoxy coatings create an impenetrable moisture barrier, the water vapor cannot pass through. As a result, a hydrostatic pressure builds with enough force to lift the coating right off the surface!
And then we get a call. Usually within 6-12 months of the original application. So many of our contracts are "removal and re-coats" of previously coated concrete floors. Most of these re-coats were due to a failure to assess concrete moisture by the installer.
What Do We Do?
We perform an on-site assessment of your space. We look for the telltale signs of moisture like efflorescence (salt that has migrated to the concrete's surface) and dark spots. In addition, we always use a calibrated moisture vapor transmission meter to assess the moisture level of the concrete to be coated. We measure and record multiple readings.
If the readings are high, we select our moisture-mitigating epoxy as the primer coat. Two-component moisture-mitigating epoxies provide deep substrate penetration and curb the hydrostatic pressure. The problem is that once a moisture-mitigating epoxy is selected for application as the primer coat, installation becomes a 2-day process…at best.
So what's with the contractors promoting 1-day installations? Well, be vigilant of the "1-day polyaspartic" hype and stay away from the standard DIY epoxy kits. If you want a durable coating, seek out real professionals. Not assessing for moisture and applying the wrong product to concrete with high moisture content will be a costly mistake.
The Wrap
With over 60,000,000 square feet of coating experience and a reputation for total customer satisfaction, superior workmanship and highly developed production techniques, GarageFloorCoating.com is a national forerunner in the booming garage enhancement market.  Visit us at GarageFloorCoating.com to find a dealer or franchise near you.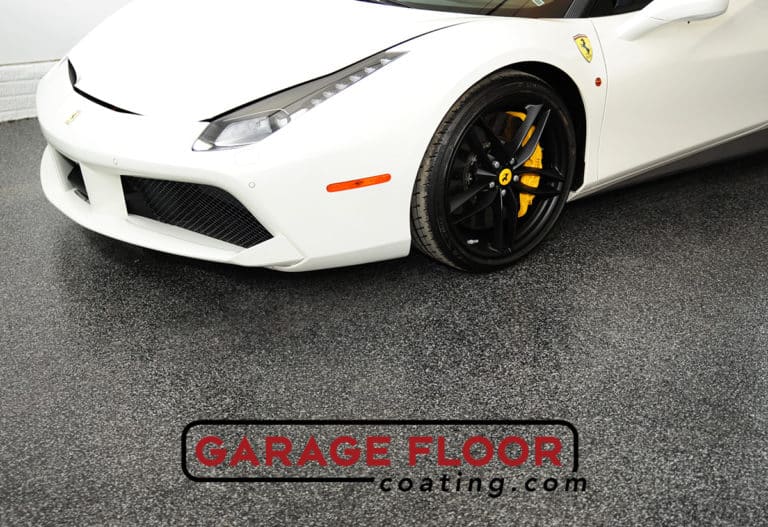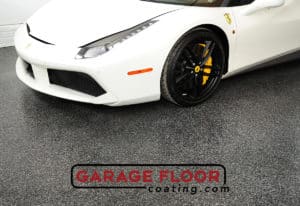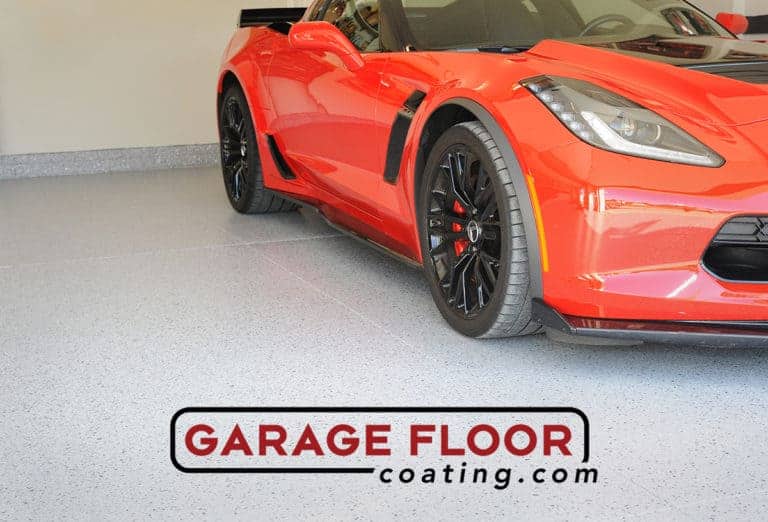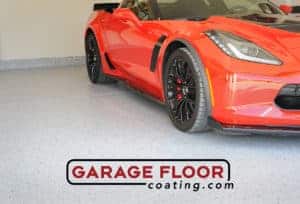 *Image credit for header – https://concretesealerreviews.com/does-a-water-repellent-truly-repel-water/